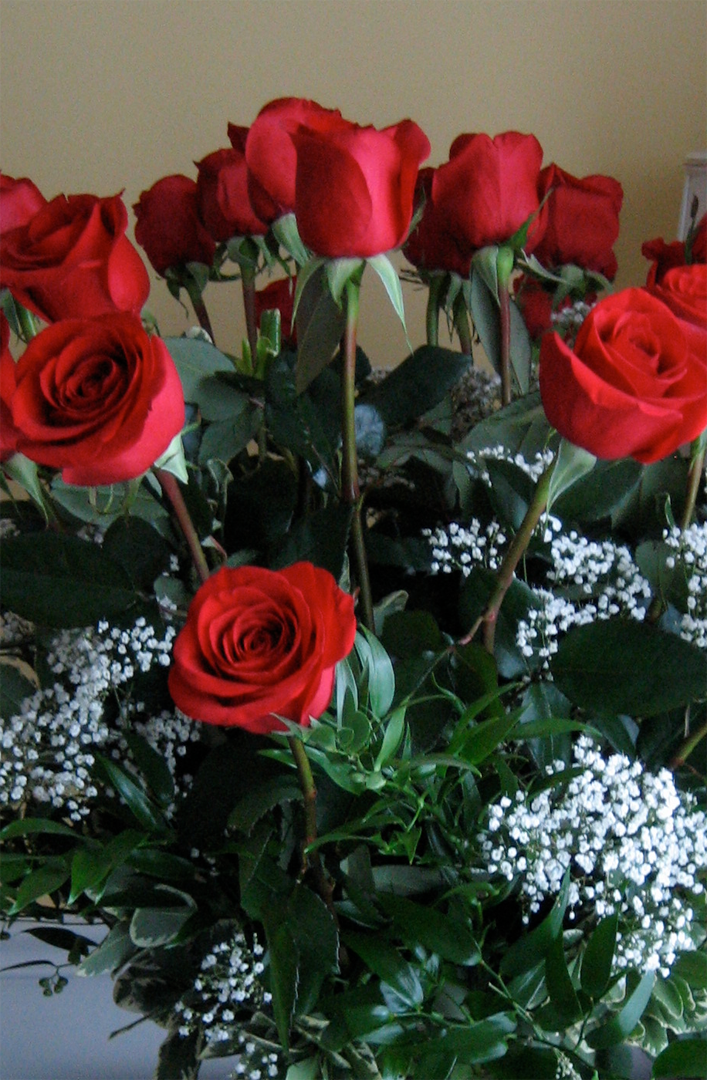 You're Never Too Old For A Love Story
As the holidays approach, we tend to get shrouded with somewhat superficial concerns. Be it scouring for the best deals on the latest hot ticket item, worrying about accommodating the in-laws or fretting over the perfect centerpiece for your roast beef feast. It is not often enough that this season allows for us to slow down, differentiate the important from the immaterial and really show proper gratitude to the people that we love and care about the most.

Recently, a woman in her mid 70's came into our gallery seeking a wedding band for her fiancé. She wanted something simple, something that would easily express to him her desire to marry. She explained that he had proposed years ago, when he was diagnosed with a fatal illness. Given the short period of time he was told he had to live, she declined. Since then, he has long outlived his expectancy by nearly ten years! She has lovingly and altruistically cared for him. Bringing him to dialysis three times a week truly shows her adoration, commitment and love for him. Her narrative continued to reveal that she had recently experienced a revelation whilst meditating, one that indicated she should wed her longtime partner. Her giddiness was readily apparent and rather infectious.

After attending their Sunday church service, a small ceremony will be held. Close friends and family will observe the union of a loving couple who have both overcome odds and tribulations as well as nourished a solid connection with one another.
Given the time of year, the bride has chosen to wear "burgundy Christmas colors". She seemed calm for a bride just three days before her big day. Her only concern was finding flowers to match.