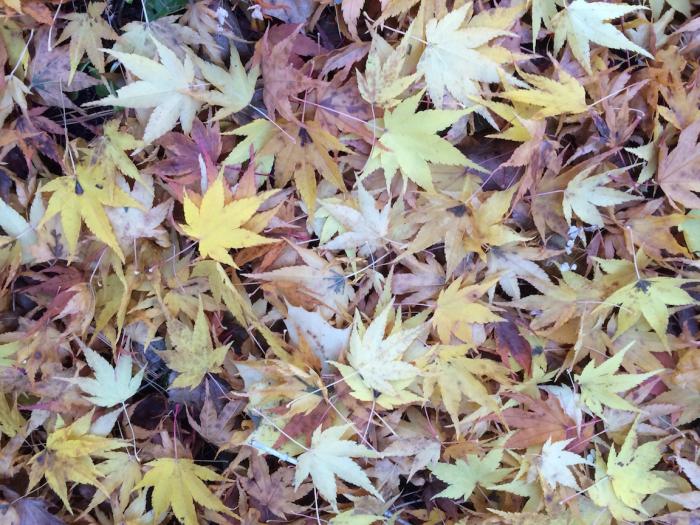 Here at Thomas Michaels designers we have been blessed enough to be so busy through the month of August, that we were bowled over to realize it's already September!
While we're sad to see the sun setting a little earlier every night, we are excited for all the fun things coming up in the midcoast for late summer, starting with the Camden Windjammer Festival.
The festival is kicks off by welcoming the Windjammers into Camden Harbor at noon on Friday, September 2nd, and ends Sunday, September 4th.
On Friday, we'll welcome boats and sailors into our lovely town, enjoy the talent show, and fireworks at 9:00pm. Saturday you can peruse the local crafts and traditions, watch lobster crate races, and the Nautical dog show, listen to amazing live music as you walk along the public landing. Sunday ends the festivities with a pirate skirmish, and a boat parade later on in the evening.
While you're enjoying your stroll through the lively streets of Camden, come visit us and see our very own hand fabricated, Maine-made, local designs!