Antica Murrina Venezia
Beginning in the 60's, Antica Murrina (then Vittorio Voltolina) began creating fashion jewelry pieces out of glass, a new and innovative concept at the time. Each piece of glass is individually handcrafted using traditional ancient methods, making each piece its own. The Antica Murrina flagship resides in Venice's famous St. Mark's Square.
Thomas Michaels Designers is making this fabulous Italian line exclusively available, right here in Camden!
Check out our fun new pieces for summer, and stop by our gallery to see the exquisite and vibrant colors of this lovely line in person!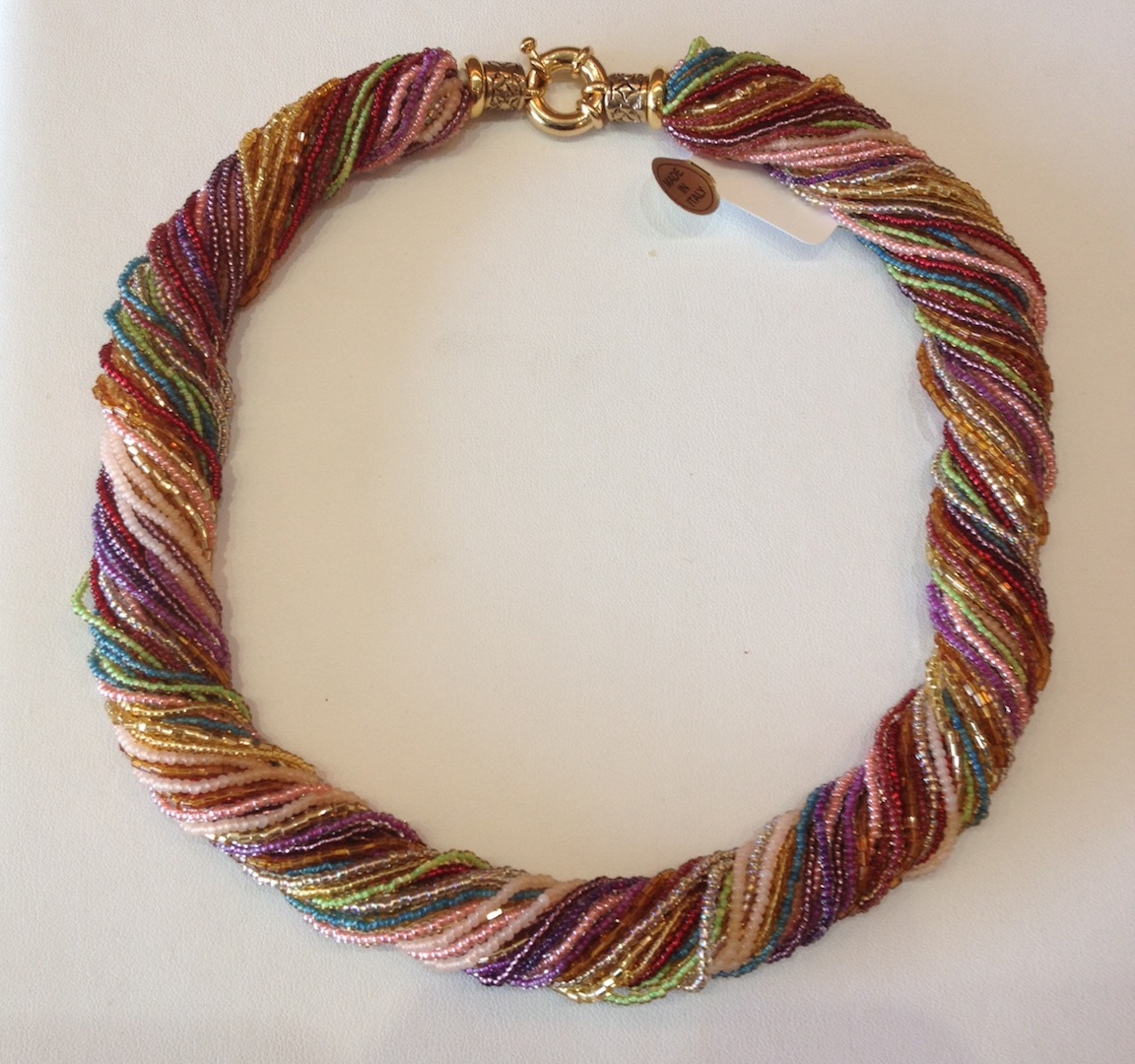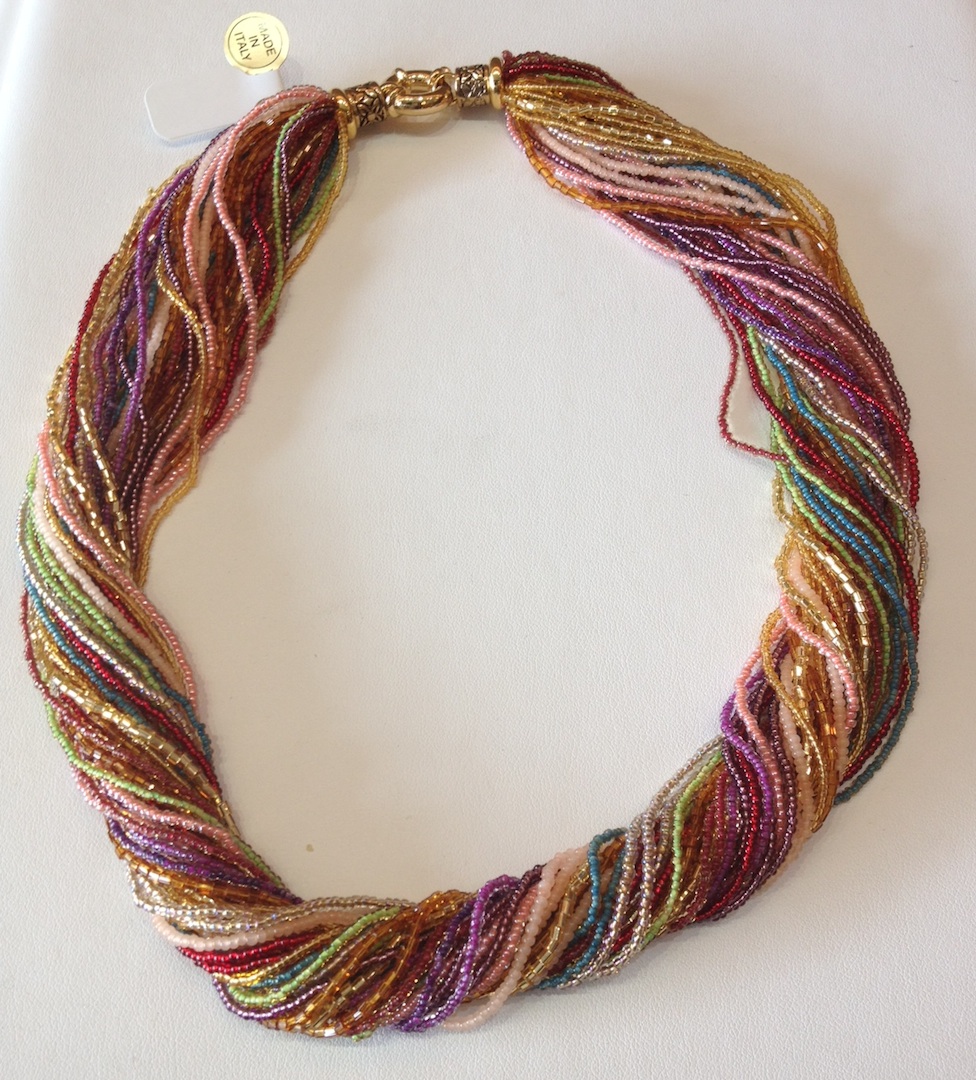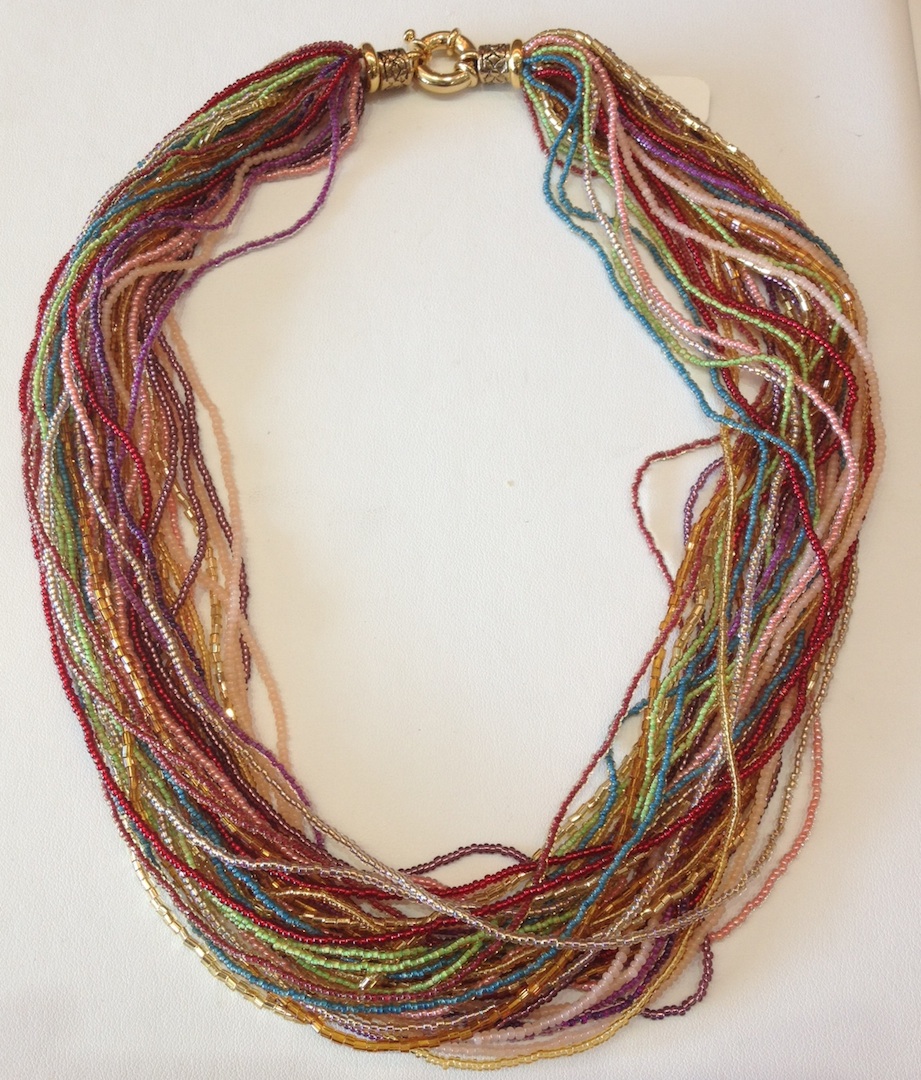 Hand strung beaded necklace in a Missoni style color scheme. Can be worn tightly twisted, loosely twisted or not at all. Three pieces in one!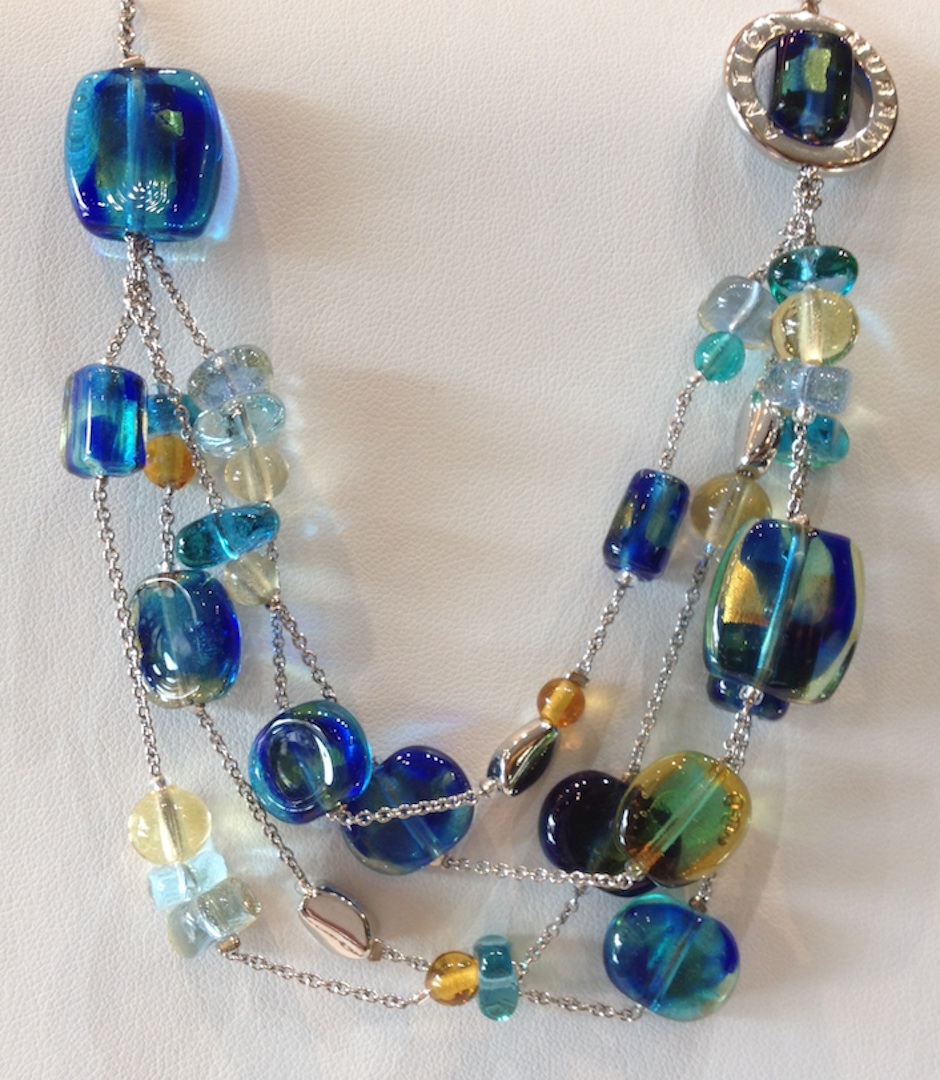 Cascade of beads in blues, greens, and gold strung on delicate stainless steel chain.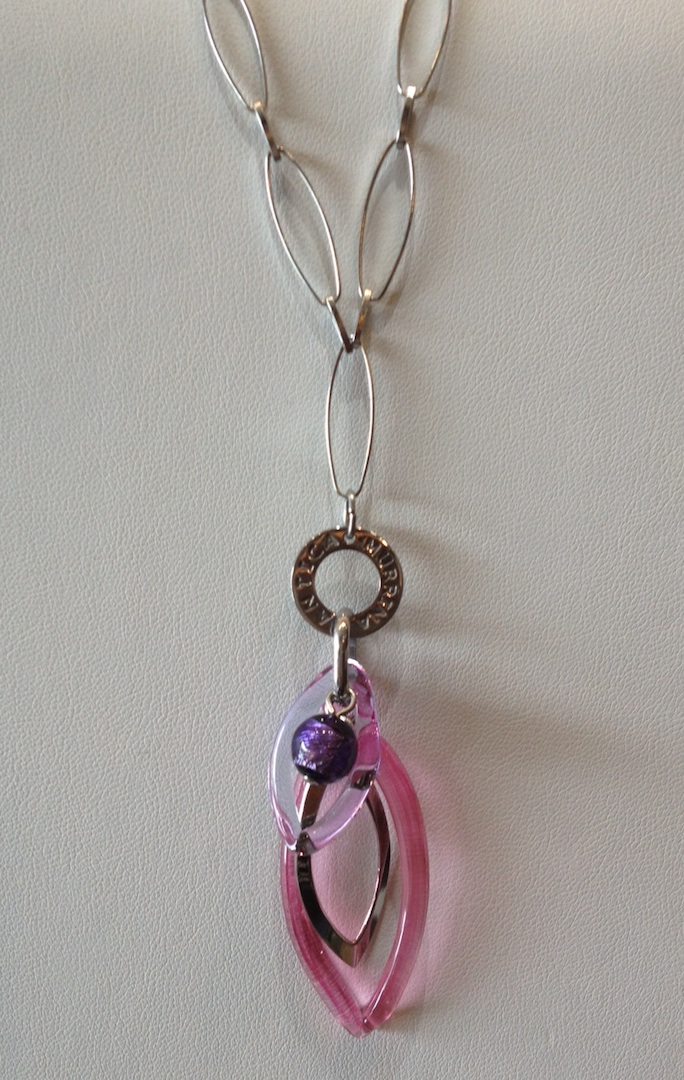 Pendant style necklace in stainless steel decorative chain with glass and stainless beads.