Summer is in full swing. This fashion blog has some fun ideas to update your style for the summer.
You will find what to wear when it is really hot, whot not to wear at the office, swim cover-ups you may already have in your wardrobe and other ideas to make summer fashion easy and fun.
Here are a few pieces that we have in the gallery to finish off any ourfit.
Pearls are so fine for the summer. These are South Sea, Tahitian and Akoya pearls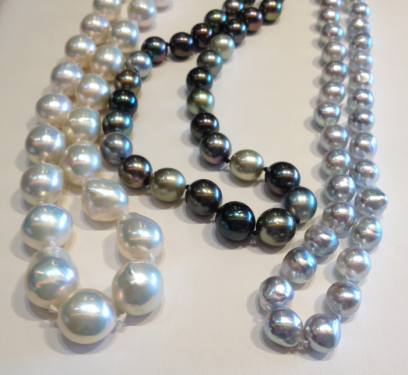 Peridot, Amethyst and Tanzanite beads compliment many ourtfits.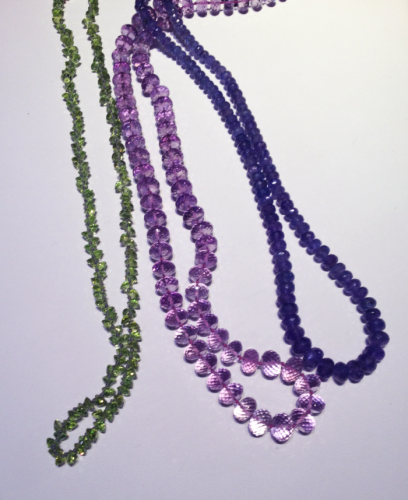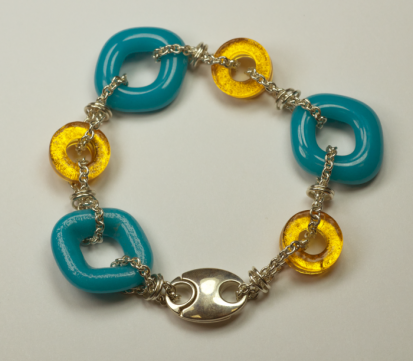 Handmade glass beads and sterling silver bracelet.
Search our site for other pieces too.