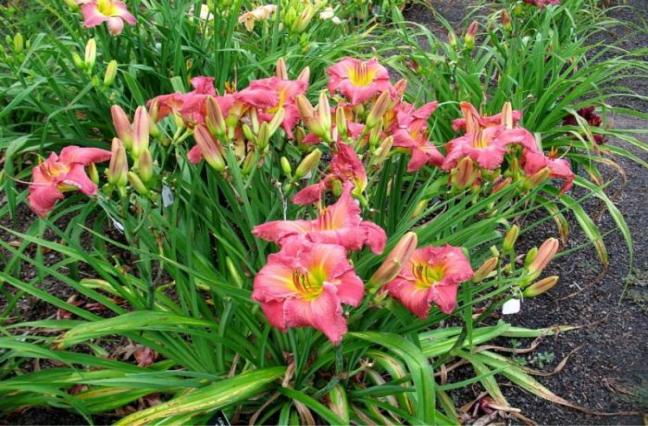 There are innumerable ways to enjoy oneself here in the Vacation State. Camden and the rest of the midcoast proves no exception. Join us as we relish in these gorgeous days as a part of our local community and celebrate the sea, increasingly warm air, and all things summer.
Wednesday Evening July 13 let your creativity flow at the Cellar Door Winery's Paint the Town event. From 5-7pm let the refreshing bubbles tickle your innovation as you create your very own set of wine glasses.
A couple of blocks east from us here at Thomas Michaels Designers you'll find the Camden Farmer's Market which is truly a staple for all Camdenites. Only the freshest produce, and one of a kind vendors. Be sure to experience both days, Wednesdays and Saturdays as vendors vary.
This Thursday, July 14th, why not enjoy a little music by the ocean after a fun day in the Camden sun. The Elm Street Grille features Rose & The Wayfaring Stranger from 6-8pm.
Friday the Maine Windjammer Association will host the 12th annual Maine Windjammer Parade from 2-4pm at the Rockland Breakwater LightHouse. The Breakwater is one of Maine's most breathtaking sites. Enjoy the juxtaposition of the picturesque boats alongside the Breakwater for a truly 'Maine Made' day.
Friday the 15th is also the first day of the 10th Annual Celtic Celebration. If you're heading North of Camden between the 15th and the 17th be sure to catch the Celtic Breeds dog show, the parade and of course live music all along the Belfast Bay.
Speaking of festivals you won't want to miss out on the Rockland Blues Festival also taking place this weekend. Saturday evening the Main Street in Downtown Rockland closes down for cars and opens up for pedestrians to have a vibrant night out on the town.
Camden's own Harbor Arts and Books Fair also takes place the weekend of the 16th. Make a day of it in Camden with breakfast at Boynton McKays, enjoy the fair, stop by market for goodies and of course leisurely meandering through the shops along Main Street. Don't forget to stop in to see us at Thomas Michael's Designers and get a first hand glimpse of some of the designer's newest pieces. We'll be open all day Saturday at our Elm Street Location from 10-5.
Last but not least, you won't want to miss your chance for a seat at Point Lookout's Farm to Table Dinner in Northport. This new bi annual event will be held on July 22nd and will certainly be an exceptional evening.