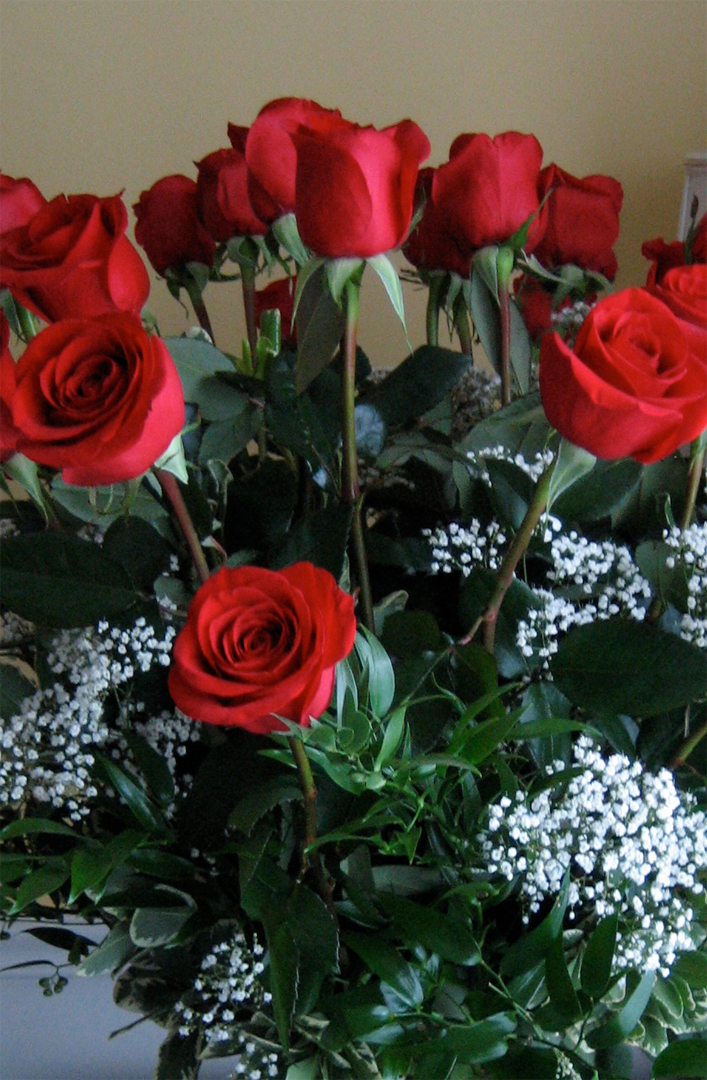 Gifts For Your Valentine! February has crept up on us and it is time to pick out a gift for your special someone. We have selected appropriate yet affordable pieces for ladies of all ages. Please inquire for prices.
Here are some ideas TMD suggests: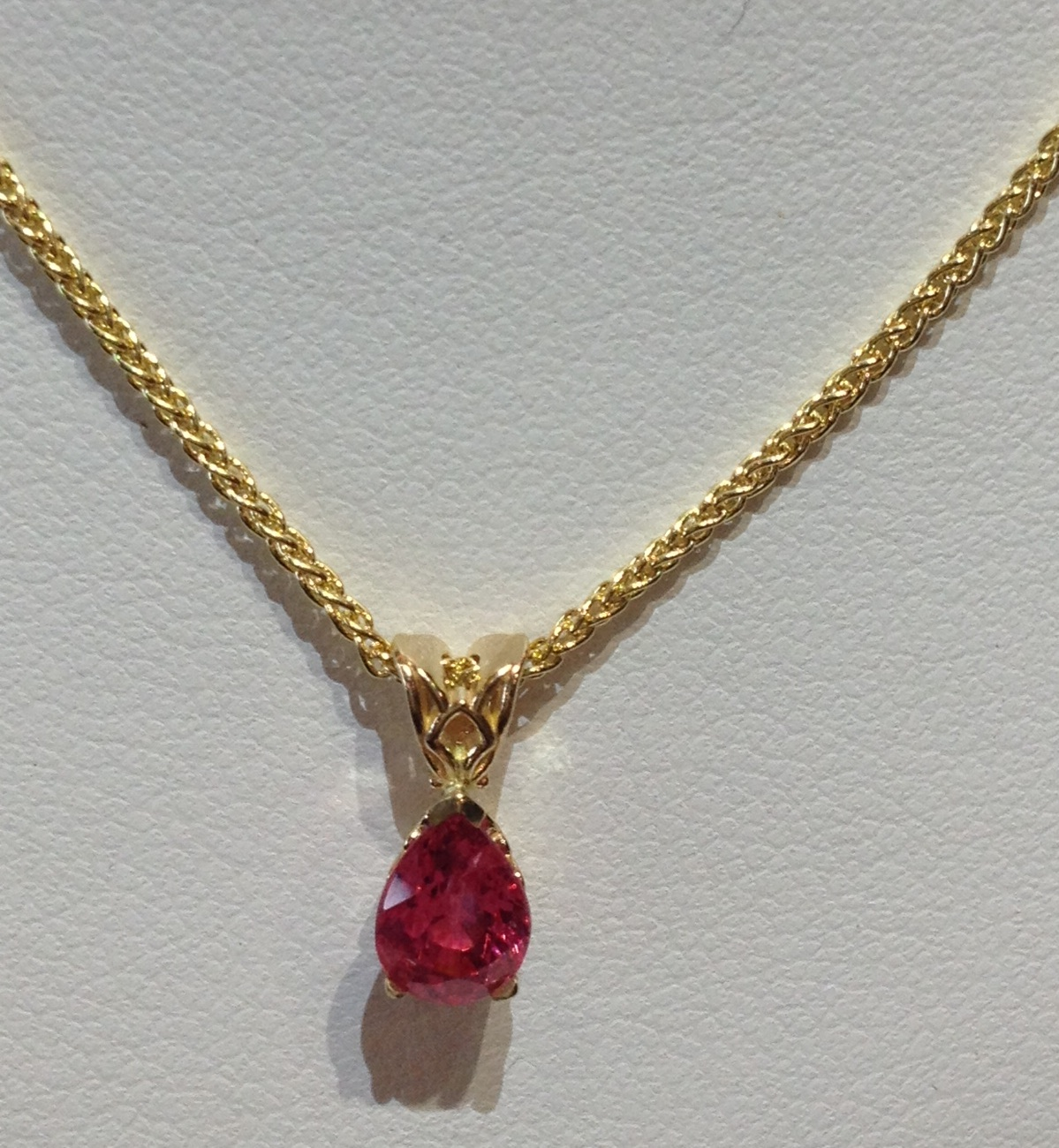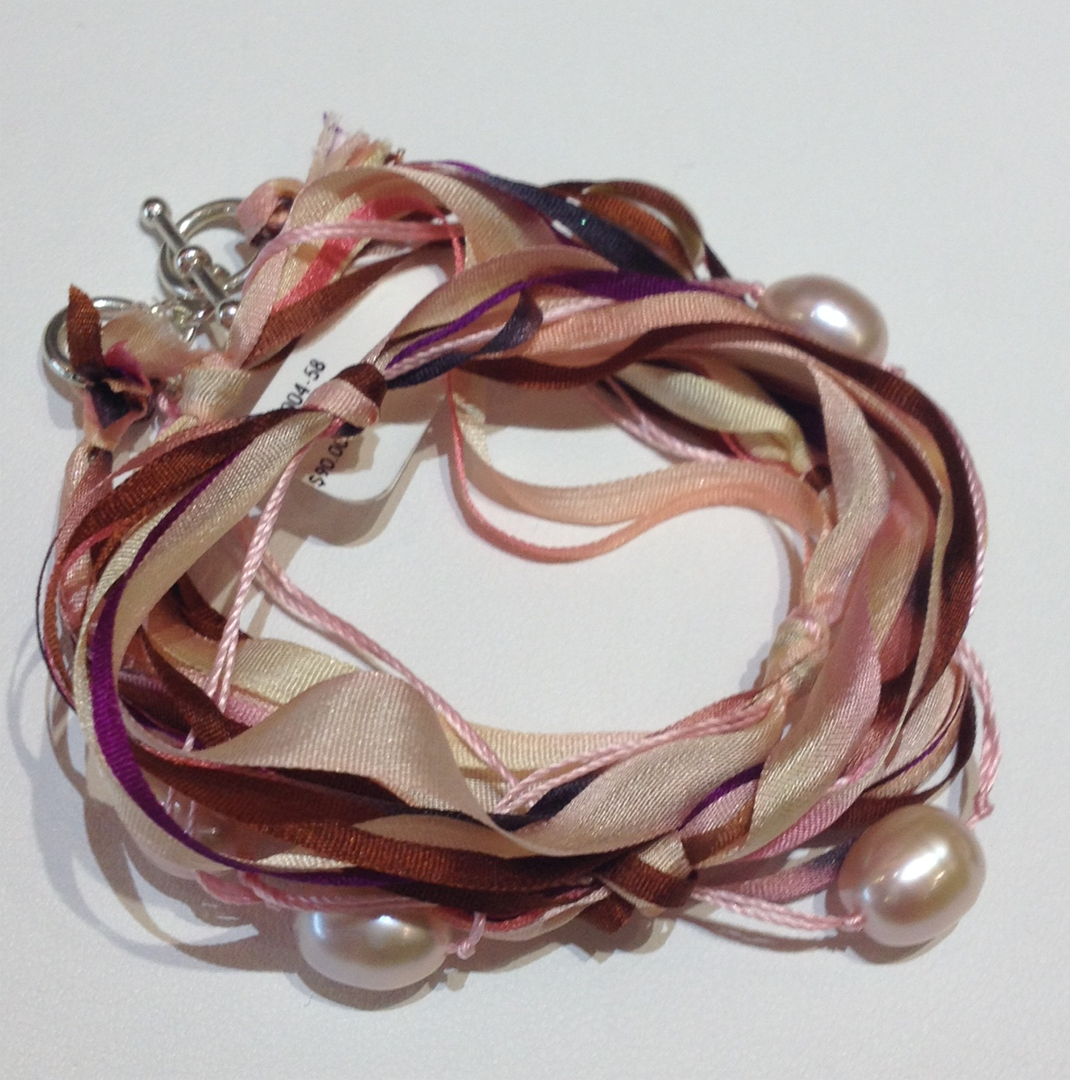 1.09ct. pear shape Burma spinel set in 14KT yellow. Hand-dyed silk, pearls and sterling catch.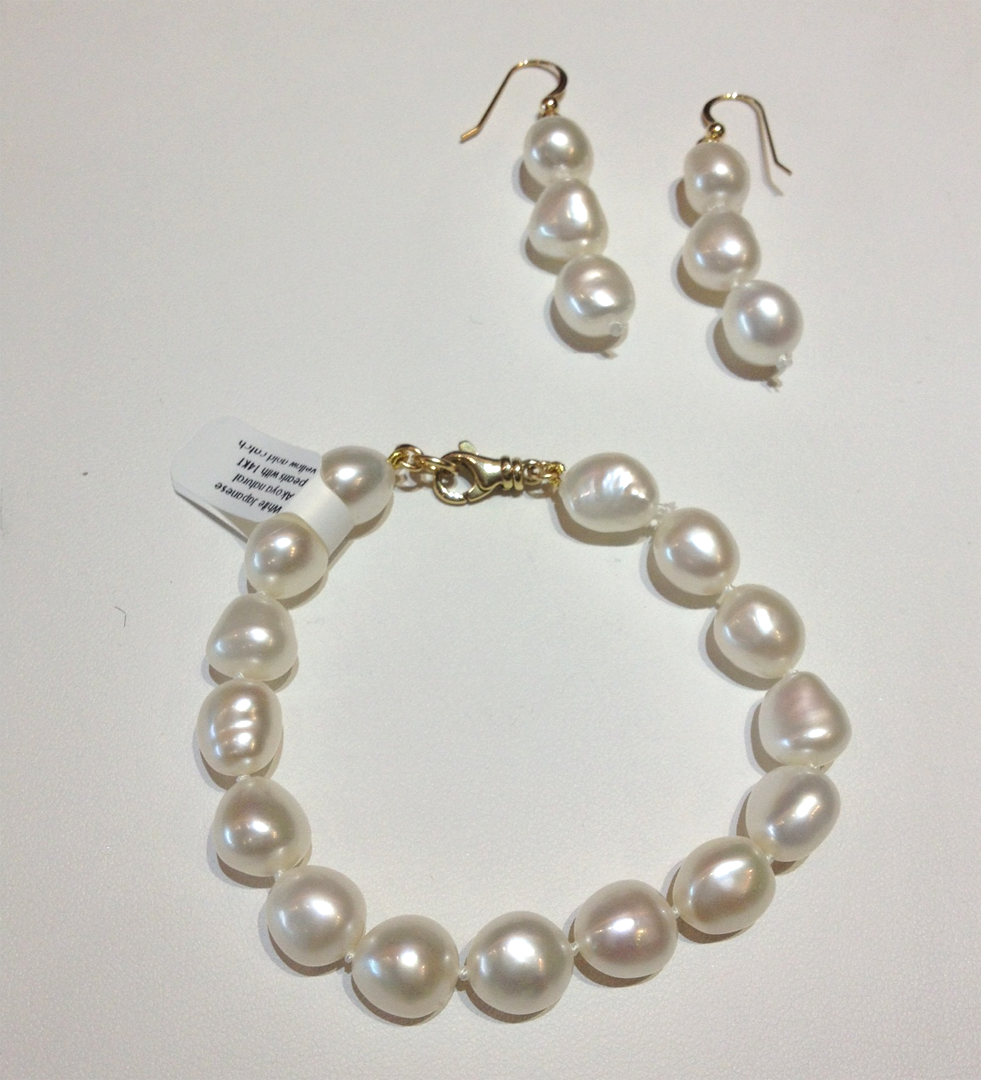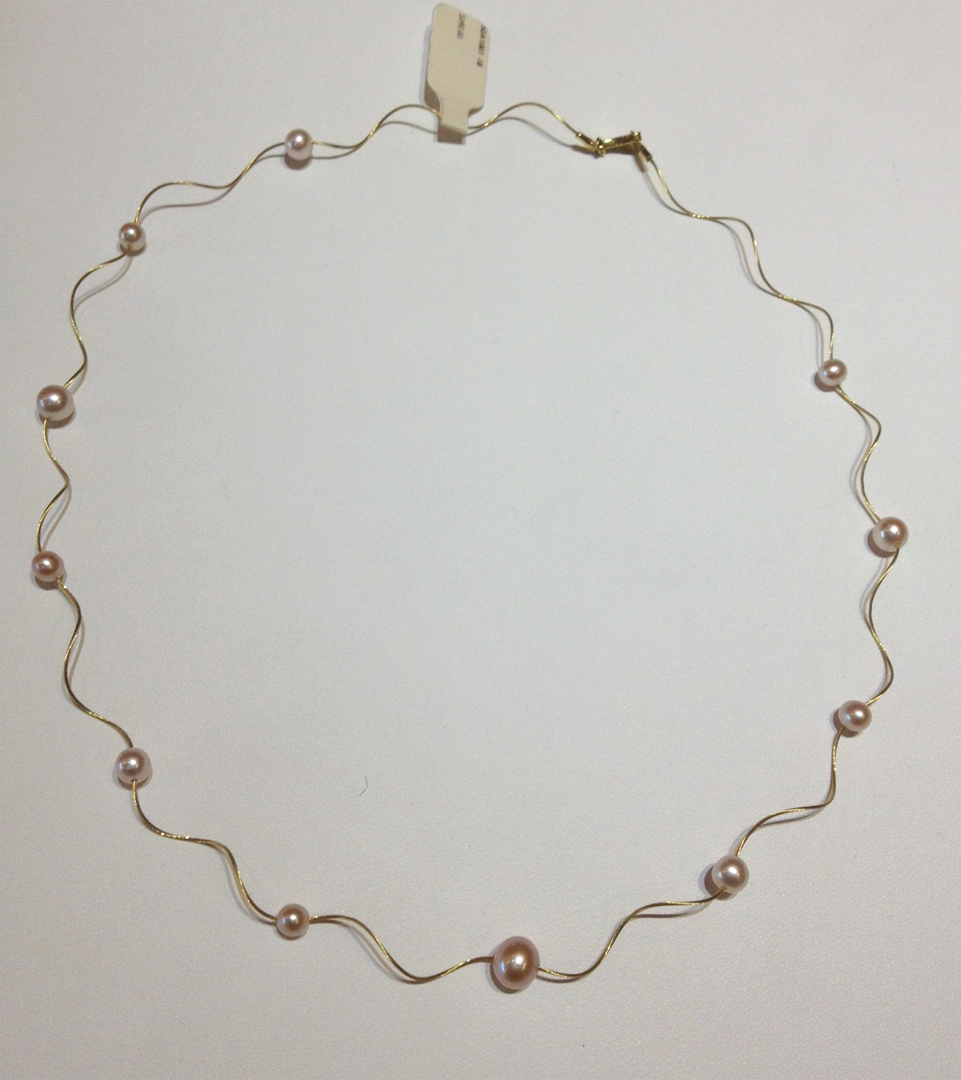 Baroque pearl bracelet and earrings. Freshwater pearl necklace and 14KT yellow necklace.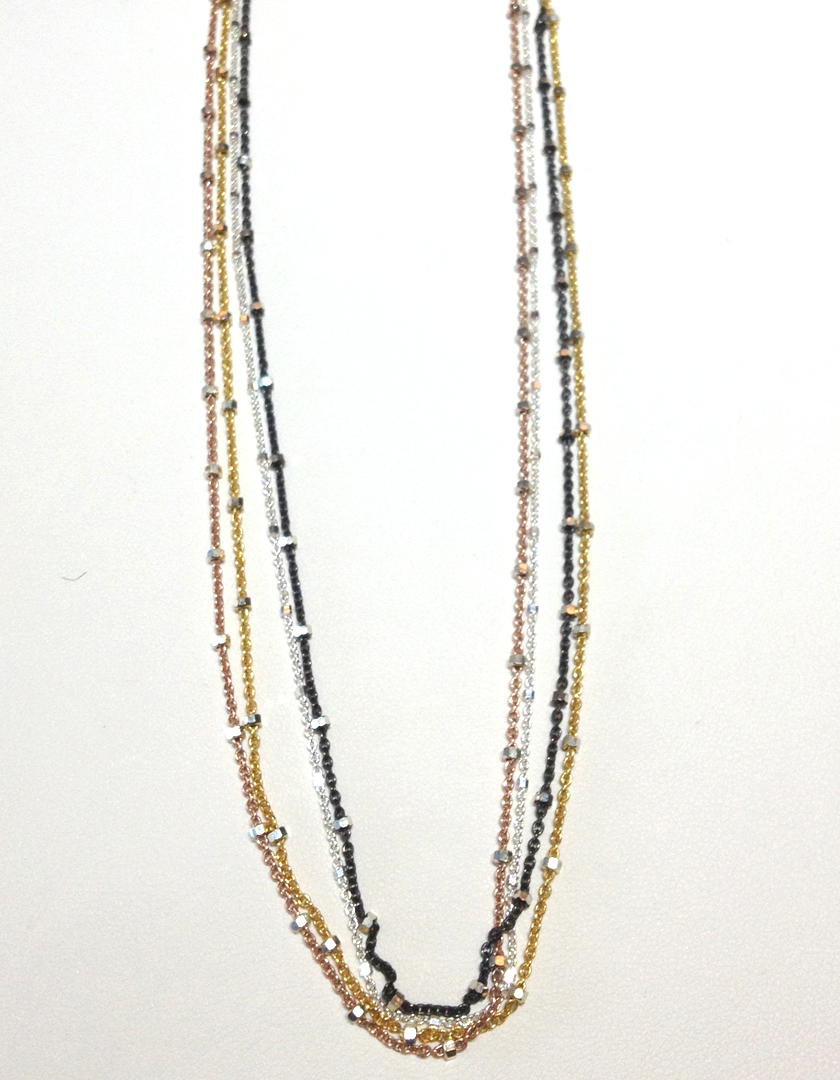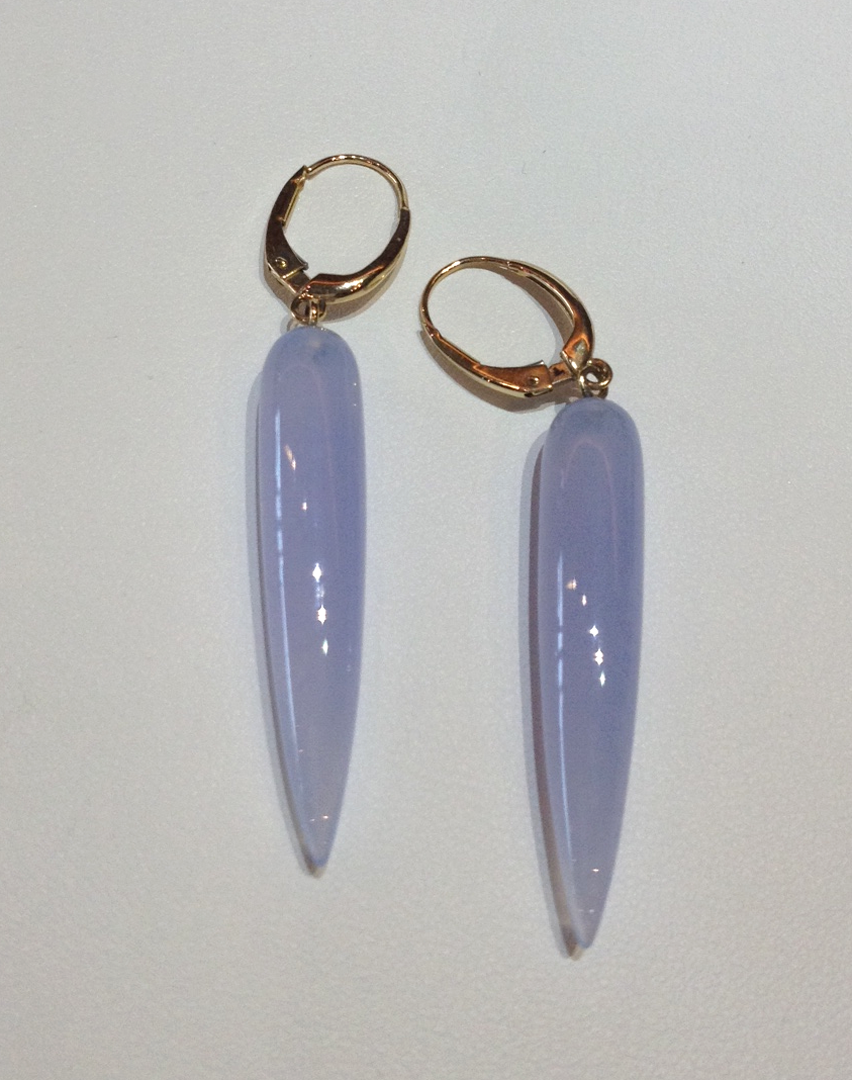 Vermeil on sterling silver in white, yellow, rose & black Chalcendony drop earrings on oval lever backs.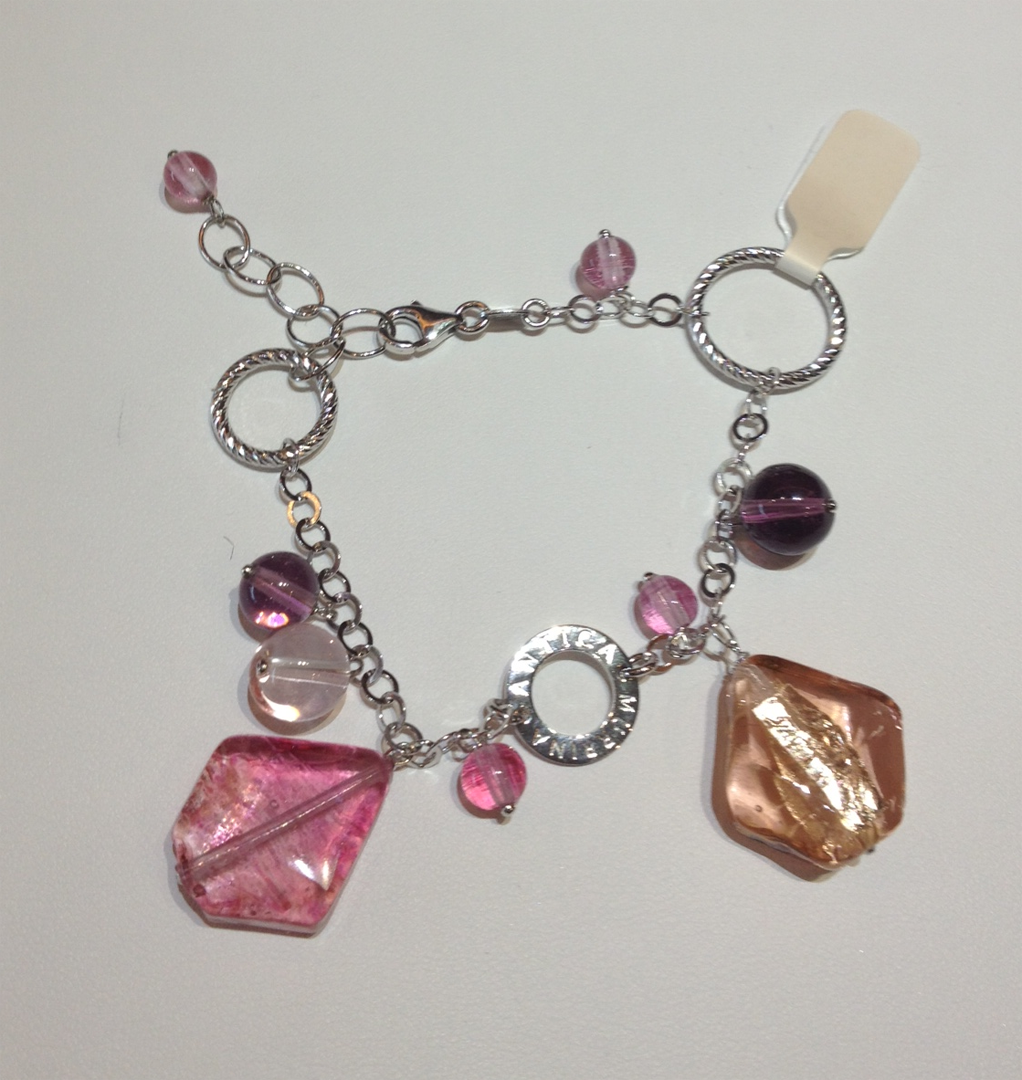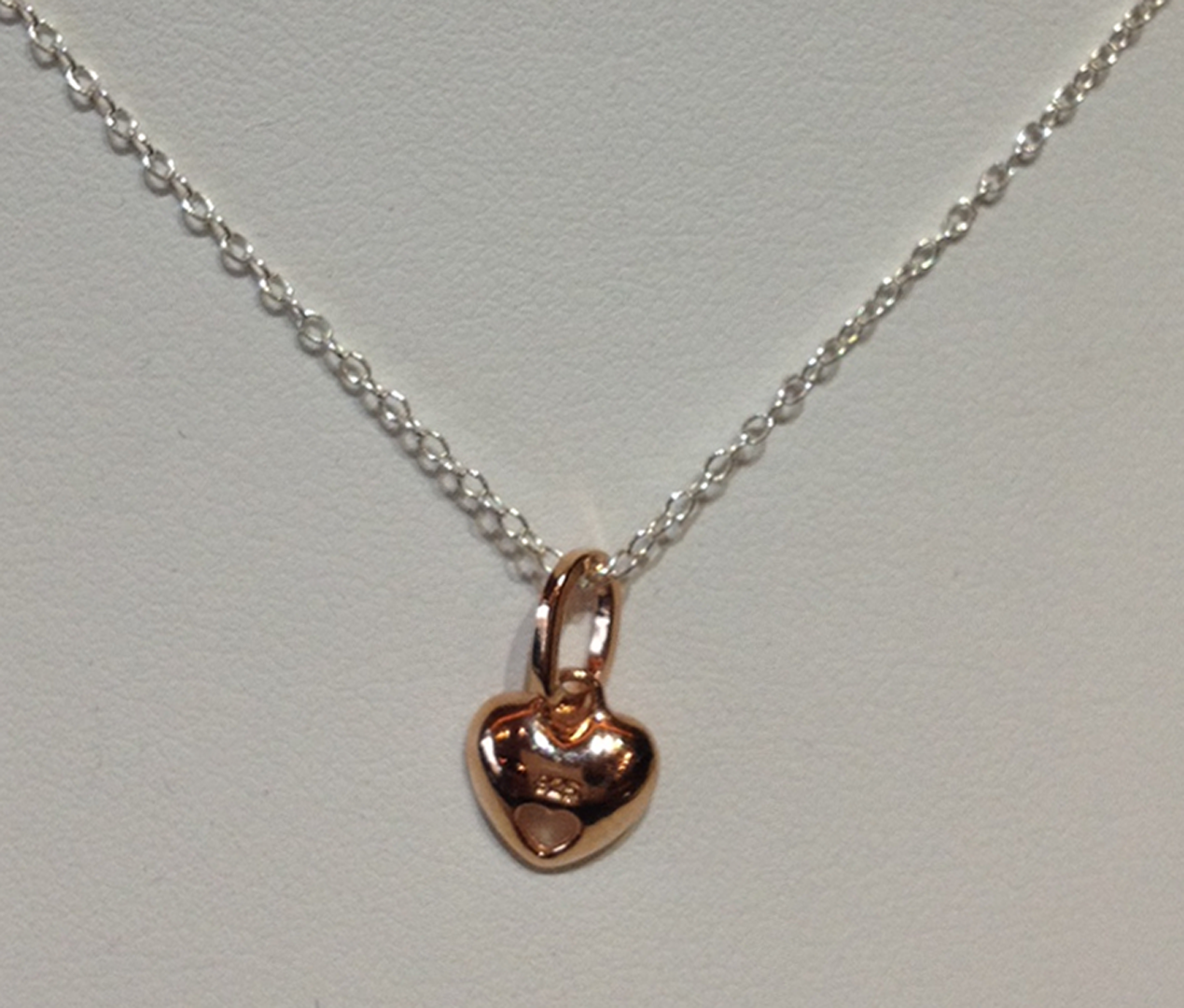 Venitian glass and sterling silver bracelet. Rose gold vermeil heart on sterling silver chain.