Get away and come to Camden in February, There are many activities happening in the Camden Area this Month.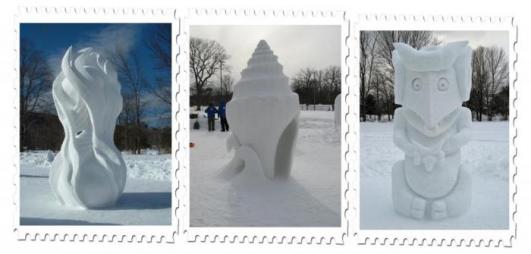 This weeked is our Winter Festival. February 1st and 2nd. Many activities for all age levels
Feb 7-9th One on the national focus is our National Tobaggan Races.
During the Tobaggan Races there will be a Down the Chute Beer and Wine Tasting event featuring local breweries and wineries.
The Baniff Film Festival is also happening Feb 7-9th.
This cooking class offered two days Feb 8th and Feb 9th at the world class Hartstone Inn has a cooking class on Chocolate Desserts, a favorite for February.
At the Cellar Door Winery, on Feb15th, they will have a class concerning Pairings with Chocolate