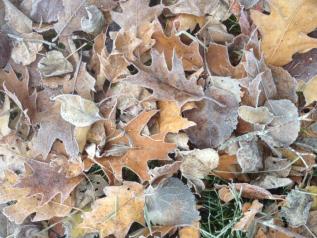 Feb. 19 - 21st. This year's Camden Conference focus is Africa.
Feb 20th. Winter Luau with Steelin' Thunder

Feb. 20th. Mexican Night at Oyster River Wine Growersl
Feb. 25 - 27th Rockport is celebrating its 125th year!
FEb 26th. Mallet Brothers at the Speakeasy
Feb. 27th Reflections of Auto Racing at the Owl's Head Transportation Museum.
Feb. 27th Kaki King at the Strand Theater