With the denouement of summer nearing and Autumn fast approaching, now is the time to be scoping out staples for your Fall wardrobe.
In my opinion, you cannot go wrong with investing in classic pieces in neutral tones. However, this Fall we are seeing classic pieces in dark teal, burnt orange (well accompanied with navy), burgundy and other deep, warm colors (mustard hues, believe it or not) for the season of sweater weather. An investment in colorful staples doesn't seem like such a bad idea!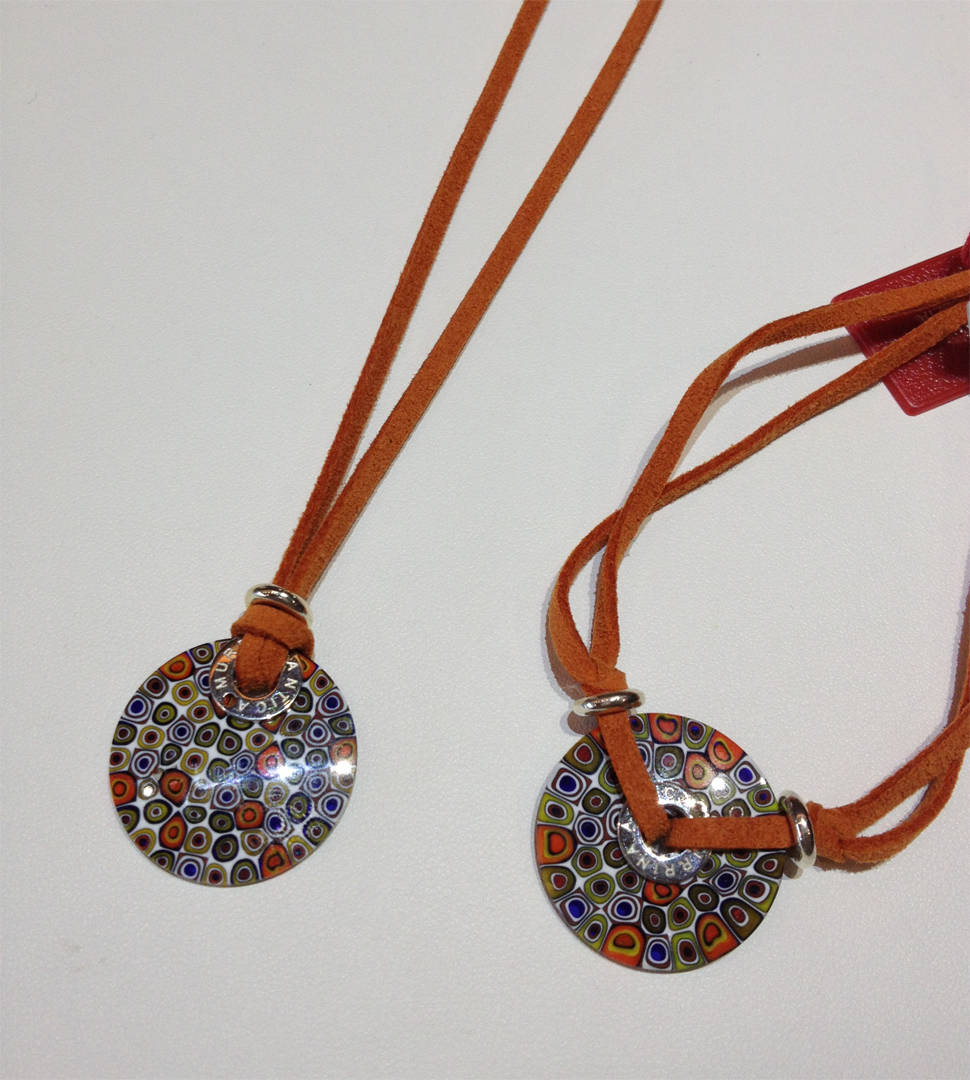 Murano Millifiore Glass Pendant and Bracelet on Burnt Orange Leather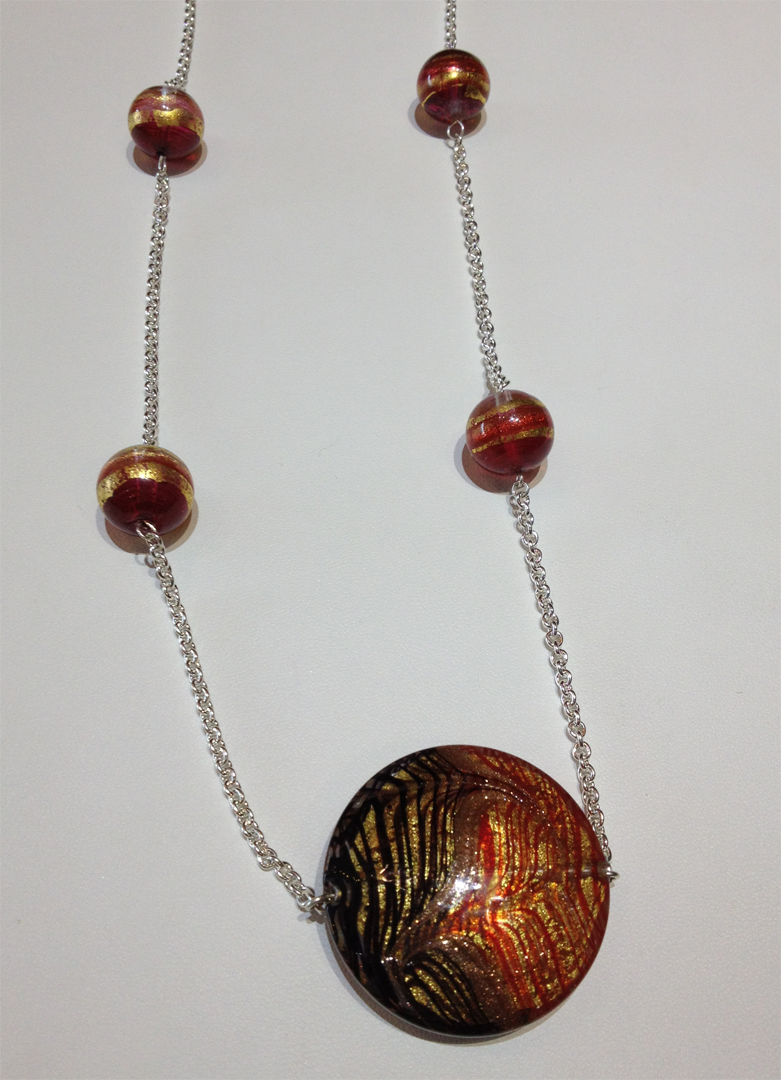 Venetian Glass Bead Necklace on Sterling Silver Chain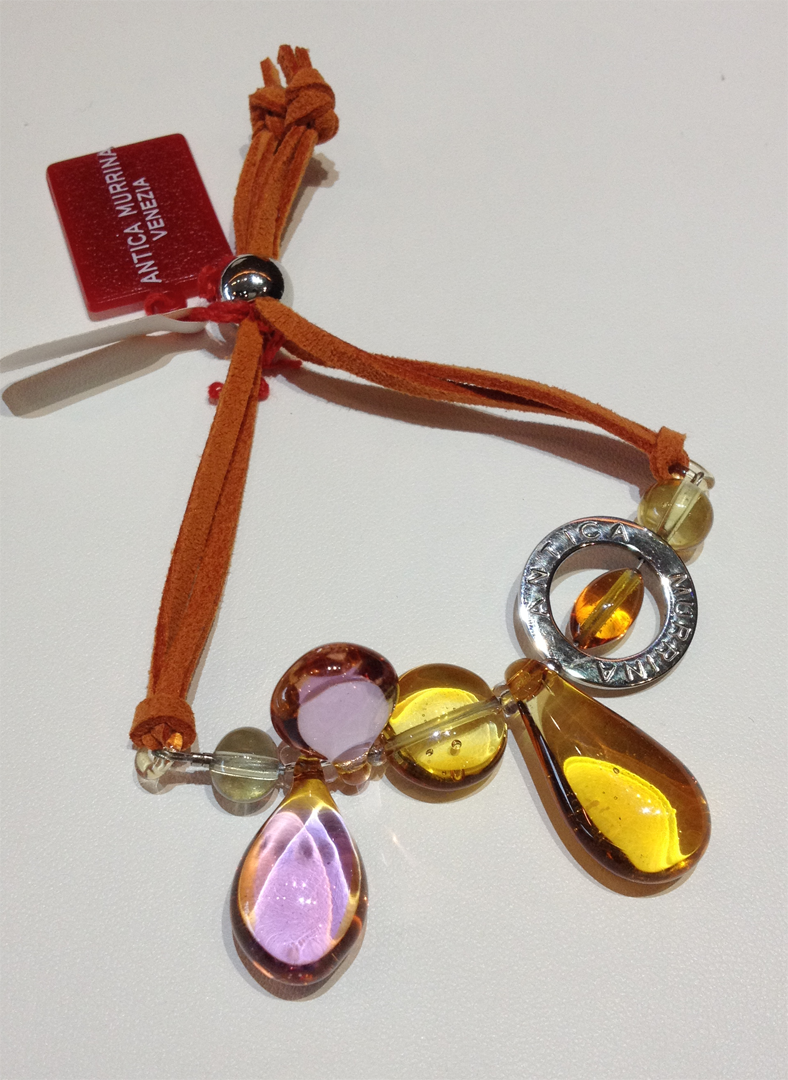 Murano Glass Bead Bracelet on Burnt Orange Leather
Mod prints are again abundant in the form of the shift dress and tapestry prints are becoming omnipresent. Americana prep, a timeless motif, with its rich camel and pine-green colors, hounds tooth and tweed fabrics, is always a timeless look for this time of year, especially here in New England. The cape has also become a staple, whether it be in camel or black, it is and always will be a sophisticated look applicable to any occasion and matches well with any footwear be it heeled knee-boots or your favorite rain boots.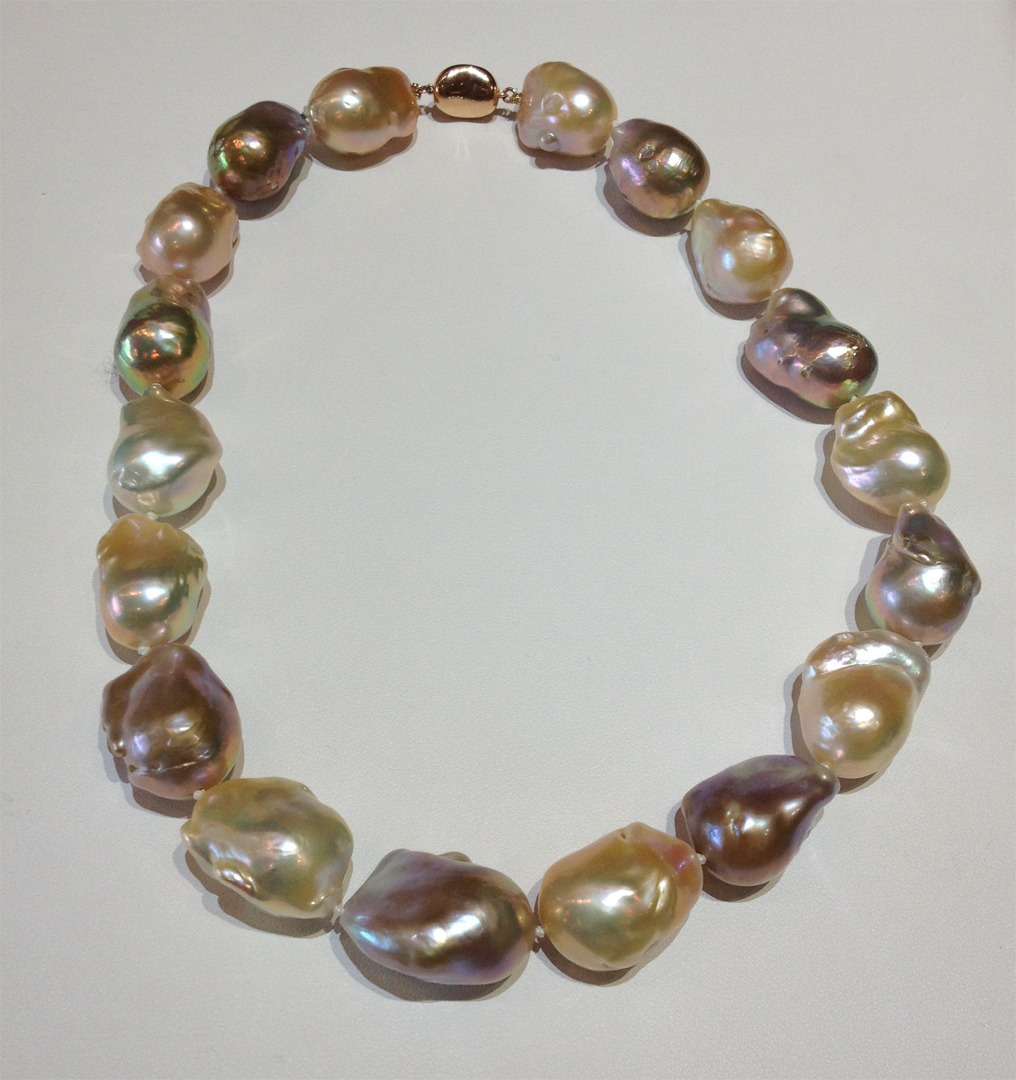 South Sea Baroque Pearls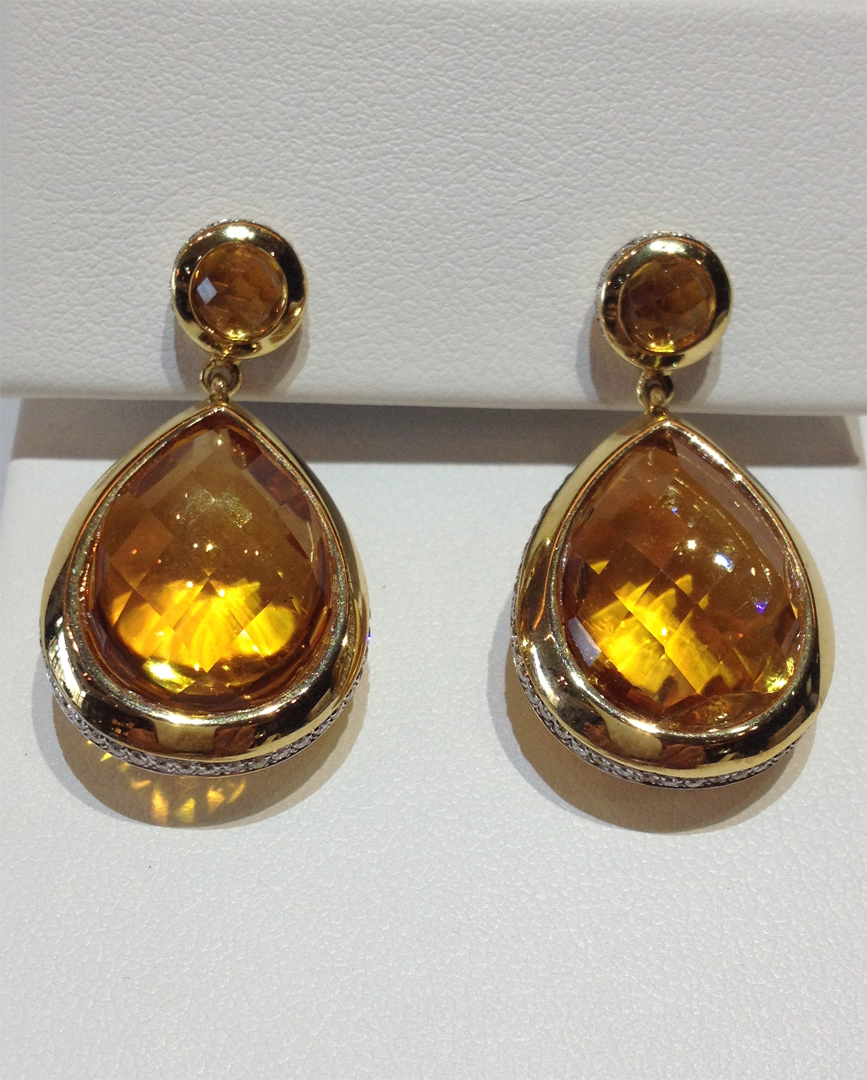 Citrine Earrings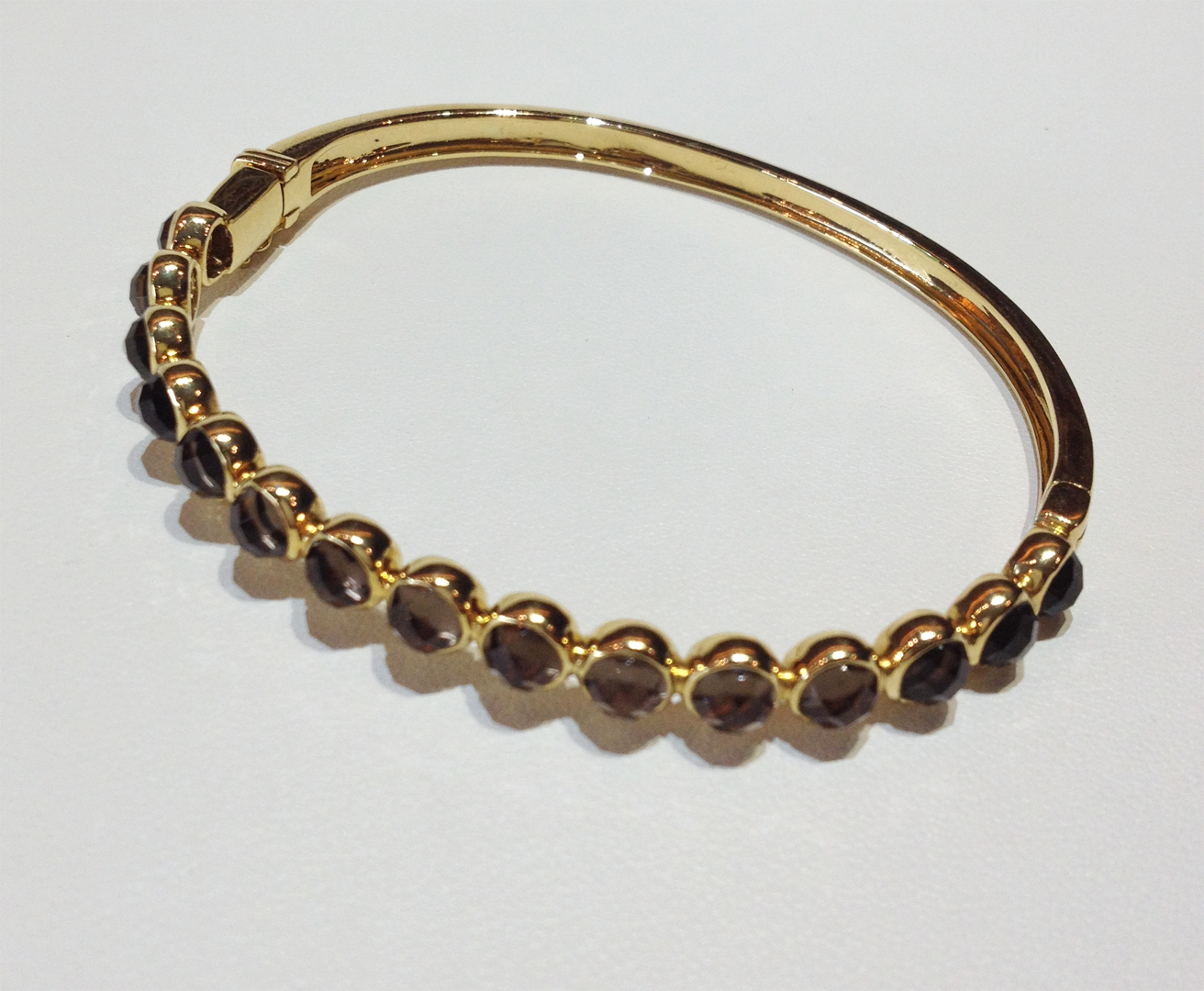 Smoky Quartz Bangle Bracelet
High necklines appear to be popping up which pair well with statement earrings (oversized studs, chandelier). Oversized cable-knits, also a classic indispensible piece, can be livened up with a bib necklace with outrageous embellishments of any kind.
Whilst partaking in your favorite fall happenings be it apple picking, pumpkin carving or drinking hot cider with rum, it is always most imperative to be fashionable. Always.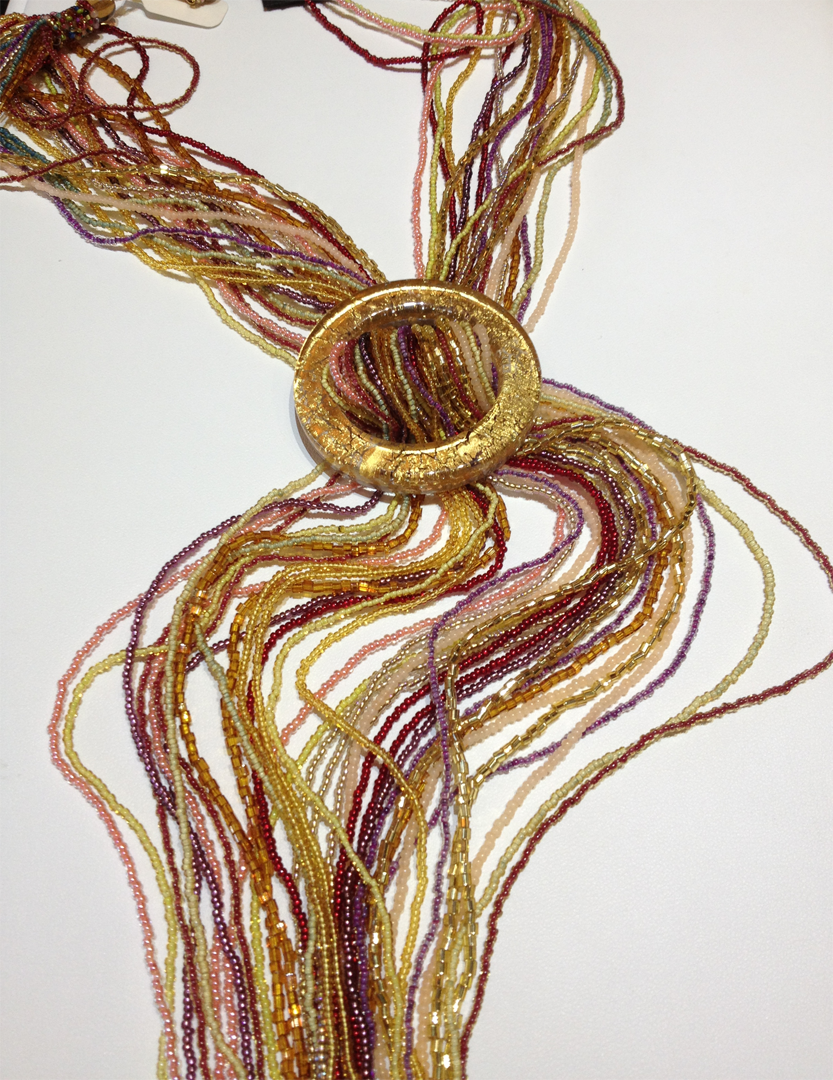 Murano Mini Glass Bead Lariat Necklace