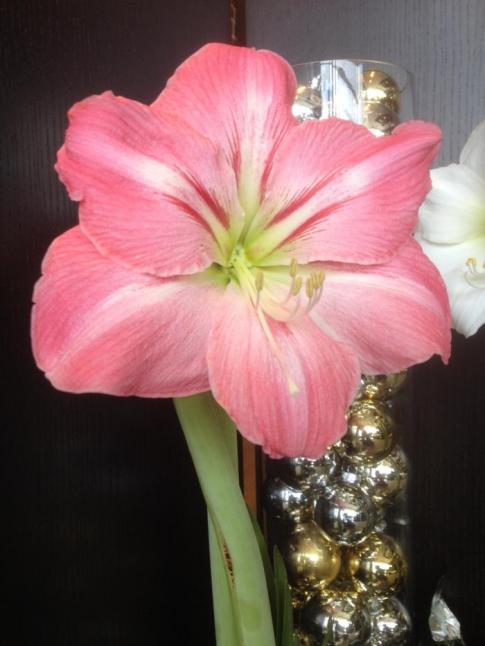 Many holiday activities for all ages over the next couple of weeks.
Cooking at the Hartsone Inn Sunday December 7 1-3pm
December 12, 5-9PM @ High Mountain Hall, Camden
Local artists selling their wares in time for holiday gifts.
Ginger Bread Housemaking Workshop at the Farnsworth
December 13 10-11:30AM
A train ride to visit with Santa from Boothbay Rail Village, route 27 Boothbay. December 13, 11am - 2 pm. And December 20th 11am - 2pm.
Annual Pops Concert at Strom Auditorium at the Camden Hills Regional High School
December 13, 4pm
Downeast Singers present Navidad Nuestra a Latin American Christmas
December 14 2PM Camden Opera House
Make your own Christmas Ornaments Rocport Library December 16 5-7pm @ the Maine Beehive ; 243 COmmercial Street Rockport, ME
Simple Gifts Craft Night Rockport Library December 16 beginning at 6PM