Here are some sites to visit to see what is happeningin our area for the rest of August and Early September.
Of course the Penobscot Bay in August and September is a must see. Make a point to get out on the water!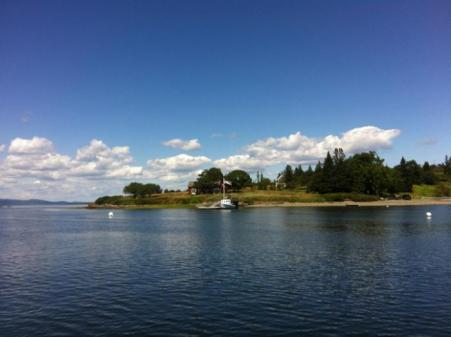 The Blueberry Festival is happening now at the Union Fairgrounds and Labor Day weekend we have our Windjamer Festival. Links below of their websites.
http://www.camdenwindjammerfestival.org/
http://mainedreamvacation.com/calendar Our Chamber's Calendar.
The Strand Theatre is show some great movies as well as a couple good lectures. See their calendar and events pages:
http://www.rocklandstrand.com/calendar
http://www.rocklandstrand.com/events/local
And a show not to miss at the Fansworth Museum in Rockland:
NC Wyeth Ilustrations
http://www.farnsworthmuseum.org/exhibition/every-picture-tells-story-nc-wyeth-illustrations-brandywine-river-museum