Now that we have had our first frost, fall is officially here. We are hoping for Indian Summer.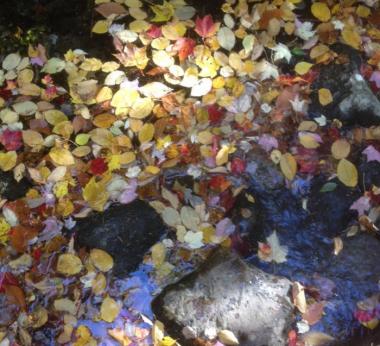 There are many things to do while enjoying our last blast of color for the season.
Many oppurtunities for cooking with area chefs. One of my favorites is Michael Salmon of the Heartsone Inn. In November and early December.